The following is a list of expected vendors for TES Fest 2022. More to come. Please Note: Vendors listed are subject to change without notice.
---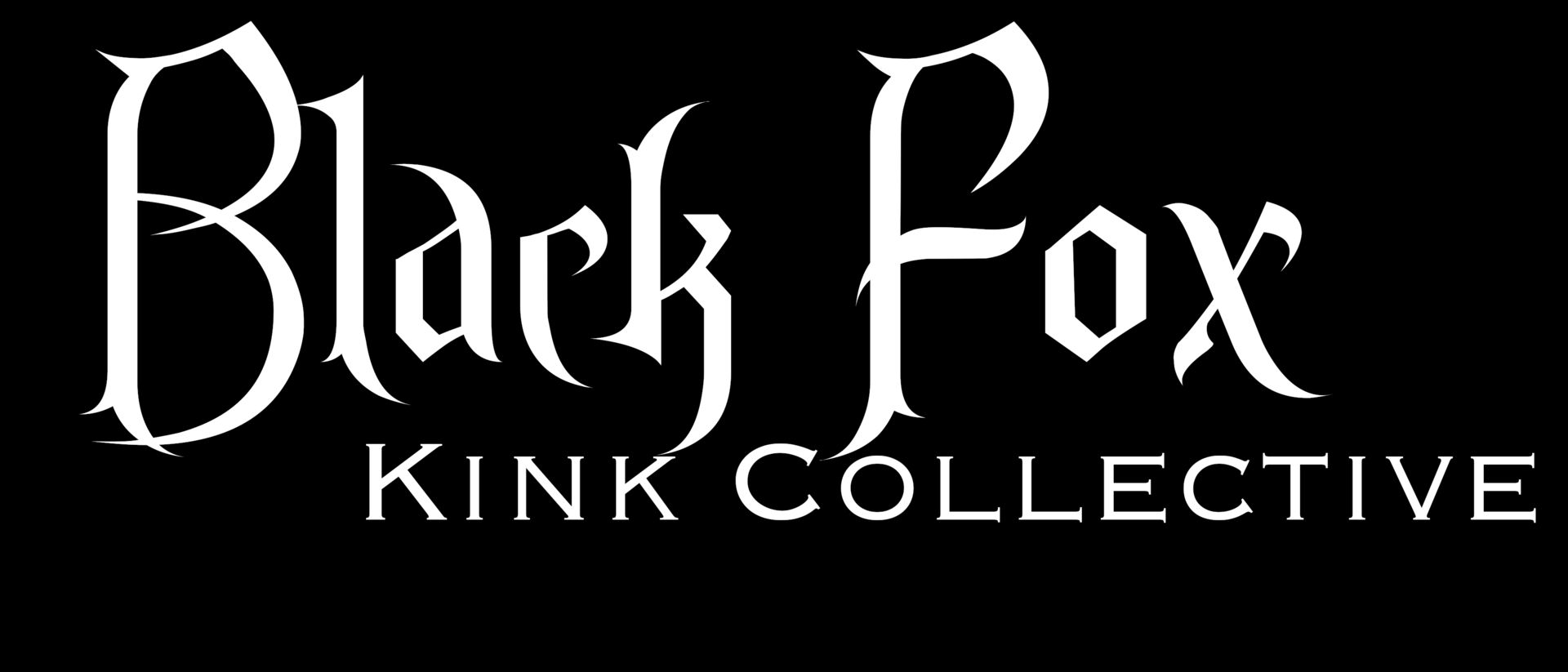 Black Fox Kink Collective
IG: @BlackFoxKink
http://www.blackfoxkink.com
https://fetlife.com/users/12811889

Black Fox Kink Collective is the result of two married kinksters who had the drive to create something together. They offer handcrafted wood paddles, original artwork, and other wooden kink items. They accept custom orders if you want a specific piece of art on your one-of-a-kind paddle.

Canes4pain/CaneLove
FB: Canes4pain, TW: Canes4pain, IG: Canes4pain
http://CaneLove.com
https://fetlife.com/users/3673635
Canes4pain makes awesome rattan disciplinary canes in over 50 styles! Loved and used worldwide for over 20 years, their canes starred in TV show, American Horror Story, Season 2: Asylum. Cane maker WhypDancer is here to help with info on care, use, & selecting the perfect cane for YOU!
Craig's Cutting Edge
FB: Craigs-Cutting-Edge-1549321721980324
https://fetlife.com/users/3622941
Cutting Edge has sold knives and self defense products at kink events for 10 years. We offer pocket knives, fixed blade knives, decorative knives, rope cutters, stun guns, handcuffs, impact play toys, Wartenberg wheels, and cupping supplies. We also sell SAP weighted gloves, deep impact escrima sticks, weighted foam bats. Contact us in advance if you have a special request.
Dragontailz LLC
FB: Dragontailz4all
https://dragontailz.net/
https://fetlife.com/users/1414628
We handmake over 70 different impact and bondage items in up to 20 colors. Sir Randy has been a leather smith for 20 years and specializes in producing quality leather products like dragon tails, floggers, collars, quick release cuffs, and restraints with a limited lifetime warranty.

The Dungeon Store
FB: thedungeonstore, TW: thedungeonstore, IG: thedungeonstore
http://www.thedungeonstore.com
https://fetlife.com/users/4775613
The Dungeon Store curates a collection of primarily American-made products. We feature violet wand accessories and impact items with leather, wood, and vegan materials. We believe in education, with books to help you improve or explore a new skill. We also carry rope, rope accessories, and medical play items. Be sure to check out our new and limited availability items.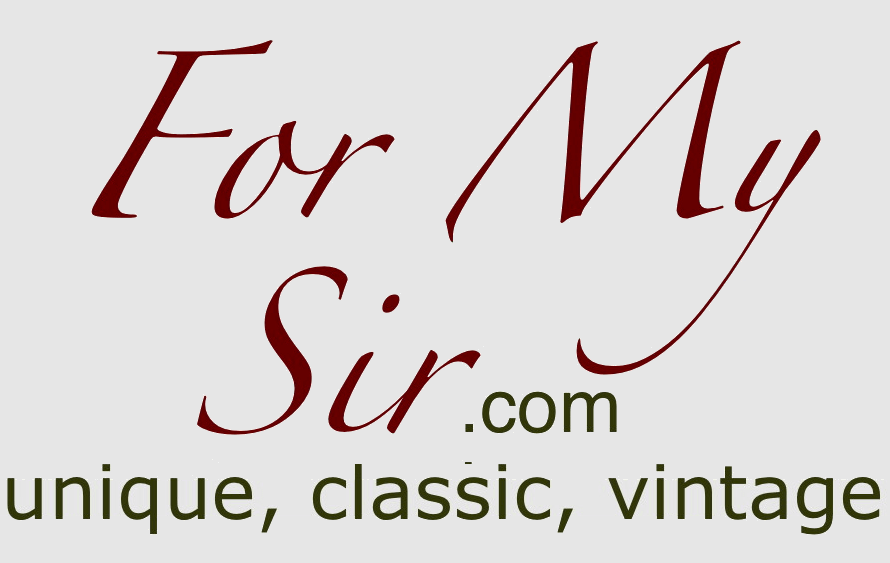 Bosch sells 18th, 19th, and early 20th century antique erotica and sex-related books, erotic art and prints, kinky antiques, and custom-made hand-crank Electro-Torture Machines made from antique telephone equipment. This store is perfect for those who prefer the old to the new; who prefer character to shine; and who would like to hold a piece of history in their hand.
Foxy Feisty Redhead
FB: FoxyFeistyRedhead / TW: FoxyFeisty / IG: foxyfeistyredhead/
FoxyFeistyRedhead.com
https://fetlife.com/users/419271
Foxy Feisty Redhead creates one-of-a-kind kinky chainmaille designs and resin products. We have a wide variety of jewelry, collars, toys, accessories, and metal impact toys. Our products are created to fit all bodies.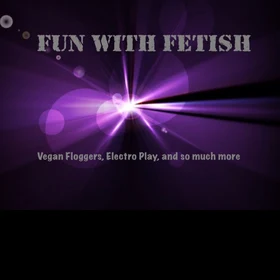 Fun With Fetish
TW: @funwithfetish
https://www.etsy.com/shop/FunwithFetish?ref=profile_header
Fun With Fetish is a leather alternative company. We sell leather alternative floggers, impact toys, resin paddles, and unique violet wand accessories. We sell Zeus brand wands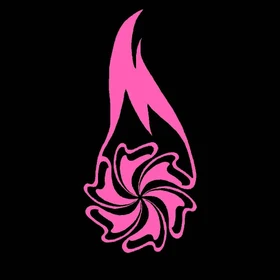 Heartwoods Furniture
TW: HeartwoodsF
https://etsy.com/shop/HeartwoodsFurniture
https://fetlife.com/users/11119847
We are a handmade kink toy and custom bondage furniture company based out of Asheville, NC. We offer custom kink toys, equipment, and furniture, hand-made exclusively for members of the lifestyle by skilled artisans.
Women, LGBTQI+, and local community owned.
J B Jewels
http://fetlife.com/beanie08
Beanie will bring her jewelry, chainmail jewelry, chainmail floggers, and other personal accessories for all different kinds of people into BDSM. She also creates custom necklace and jewelry.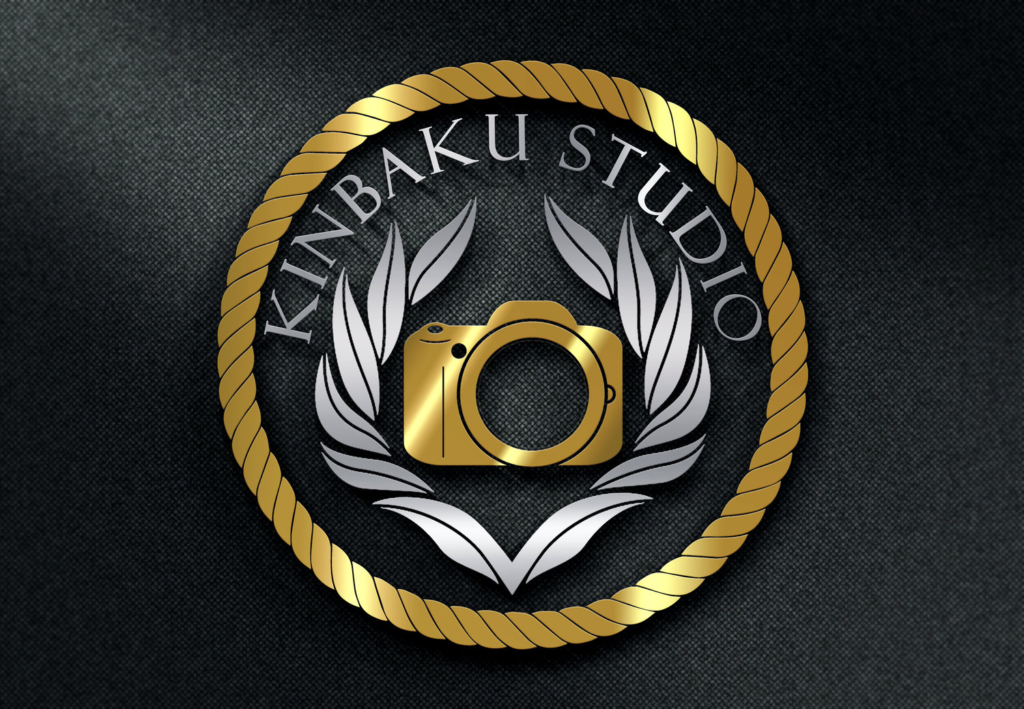 Kinbaku Studio
IG: KinbakuStudio
https://www.KinbakuStudio.com
https://fetlife.com/users/7257191
Our Asian American-owned rope bondage studio located near Richmond, Virginia creates content and teaches the art of Japanese rope bondage. We sell high-quality jute rope, bamboo silk rope, POSH rope, hemp rope, and steel and leather equipment to complement your rope bondage journey. We also make our own low temperature candles for wax play and massages.
KinkThink Factory
https://www.facebook.com/KinkThinkFactory
https://www.KinkThinkFactory.com
https://fetlife.com/users/13252259
We create fun lifestyle gifts with a wicked twist that help you hoist your freak flag higher. We design and produce kinky merchandise and gifts. You will find our stickers, coloring books and pencils, journals, books, custom shirts, greeting cards, scrapbook kits, seasonal candles, and more!

Leather By Danny
TW: LeatherByDanny
http://leatherbydanny.com
https://fetlife.com/users/81040
Over 25 years ago, Danny began to share his love of bondage by designing/building leather goods. He specializes in handcrafted leather cuffs and his original grip cuffs, collars, leashes, straps, impact toys, and other gear in leather, wood, and other materials. All items are designed to last a lifetime.

LilFox ToyBox & Lil'st Kit Shoppe
FB: Lilfoxtoybox252 IG: Lilfox_Toy_Box
https://www.etsy.com/shop/LilfoxToybox
https://fetlife.com/users/10284206
LilFox ToyBox create rigid impact toys that produce thuddy, bloody, stingy, scratchy, furry sensations. Find our adjustable needle paddle, vampire paddles with removable spikes/cleats and fire paddle. Lil'st Kit Shoppe brings our mobile stuffie station (similar to build a bear) with plush animals and their clothing and leather goods (strap ons, cuffs, chain harness vest).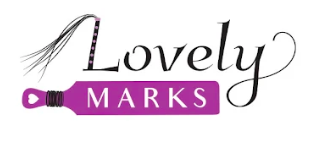 Lovely Marks Toys
https://www.instagram.com/lovelymarkstoys/
http://LovelyMarks.com
https://fetlife.com/users/12765159
At Lovely Marks Toys, we provide engraved play toys for BDSM and ABDL play, including paddles, floggers, collars, cuffs, pacifiers, and bottles. Most of our toys are made in-house on a CNC and laser, so we can fully customize a unique piece with your own message or picture.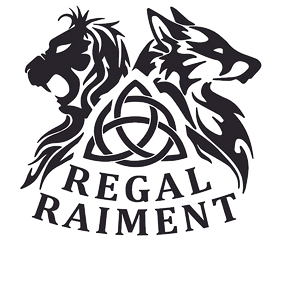 Regal Raiment
FB: regal.raiment
https://www.regalraiment.net/
https://fetlife.com/users/11933849
Regal Raiment features modern kilts and coordinating clothing that will make you feel polished. We're not your grandpa's tartan. Our sleek and understated kilts are made with form, fit, and functionality in mind. Our goal is to constantly introduce new styles and colors to keep you on trend and modern.
The ShoeGuy
https://fetlife.com/users/116796
Joe, also known as the Shoe Guy, offers ladies fetish footwear and accessories that look great and feel super comfortable at great prices. Come try on sexy high heel shoes and boots to enhance your event experience.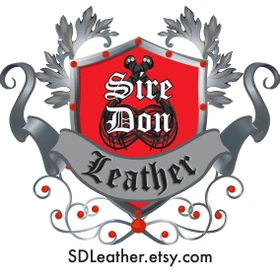 Sire Don Leather
https://www.etsy.com/shop/SDLeather
https://fetlife.com/users/9025633
Sire Don Leather has been creating handmade BDSM toys since the early 2000's, including floggers, cuffs, dragontails, and custom bear claws gloves. Sire Don mainly works with leather and paracord in innovative designs such as a pinwheel flogger, finger flogger (super thuddy), and paracord whips. Stop in and check out our Darth Maul flogger.

Steelbones
http://steelbones.com
https://fetlife.com/users/797451
Steelbones offers high quality ready to wear steel boned corsets. Get assistance being fitted, select the perfect corset for you, and then wear it around the event. Our reputation speaks for itself.

UniqueKink
IG: uniquekinkdesigns/, TW: UniqueKink
https://uniquekink.com/
https://fetlife.com/users/7310680
UniqueKink.com is the creator and builder of the only patented line of interchangeable impact implements. We carry a wide range of floggers, dragon tails, crops, chainmail, and a few things that you just have to see to appreciate. Custom orders are always welcome.