The following is a list of expected vendors for TES Fest 2022. More to come.  Please Note: Vendors listed are subject to change without notice.
---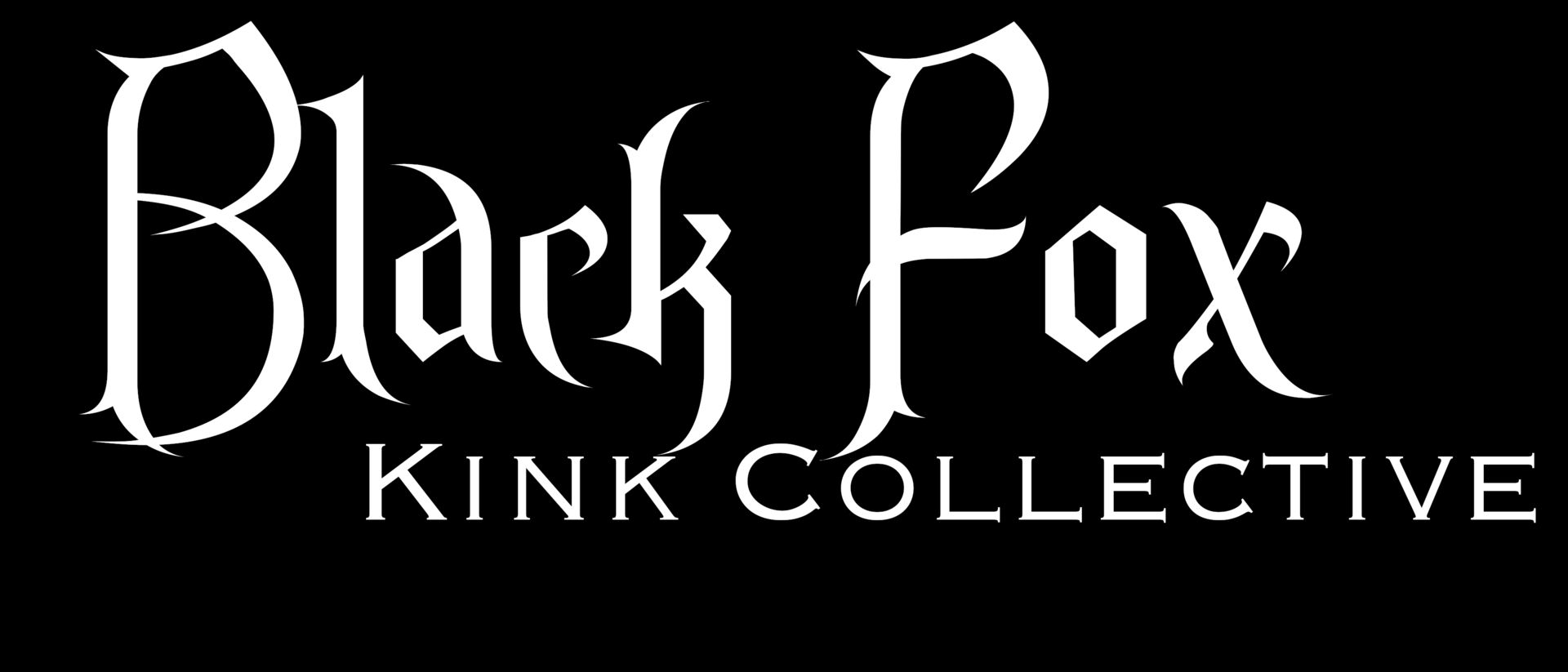 Black Fox Kink Collective
IG: @BlackFoxKink
http://www.blackfoxkink.com
https://fetlife.com/users/12811889

Black Fox Kink Collective is the result of two married kinksters who had the drive to create something together. They offer handcrafted wood paddles, original artwork, and other wooden kink items. They accept custom orders if you want a specific piece of art on your one-of-a-kind paddle.

Canes4pain/CaneLove
FB: Canes4pain, TW: Canes4pain, IG: Canes4pain
http://CaneLove.com
https://fetlife.com/users/3673635
Canes4pain makes awesome rattan disciplinary canes in over 50 styles! Loved and used worldwide for over 20 years, their canes starred in TV show, American Horror Story, Season 2: Asylum. Cane maker WhypDancer is here to help with info on care, use, & selecting the perfect cane for YOU!
Craig's Cutting Edge
FB: Craigs-Cutting-Edge-1549321721980324
https://fetlife.com/users/3622941
Cutting Edge has sold knives and self defense products at kink events for 10 years. We offer pocket knives, fixed blade knives, decorative knives, rope cutters, stun guns, handcuffs, impact play toys, Wartenberg wheels, and cupping supplies. We also sell SAP weighted gloves, deep impact escrima sticks, weighted foam bats. Contact us in advance if you have a special request.
Dragontailz LLC
FB: Dragontailz4all
https://dragontailz.net/
https://fetlife.com/users/1414628
We handmake over 70 different impact and bondage items in up to 20 colors. Sir Randy has been a leather smith for 20 years and specializes in producing quality leather products like dragon tails, floggers, collars, quick release cuffs, and restraints with a limited lifetime warranty.

The Dungeon Store
FB: thedungeonstore, TW: thedungeonstore, IG: thedungeonstore
http://www.thedungeonstore.com
https://fetlife.com/users/4775613
The Dungeon Store curates a collection of primarily American-made products. We feature violet wand accessories and impact items with leather, wood, and vegan materials. We believe in education, with books to help you improve or explore a new skill. We also carry rope, rope accessories, and medical play items. Be sure to check out our new and limited availability items.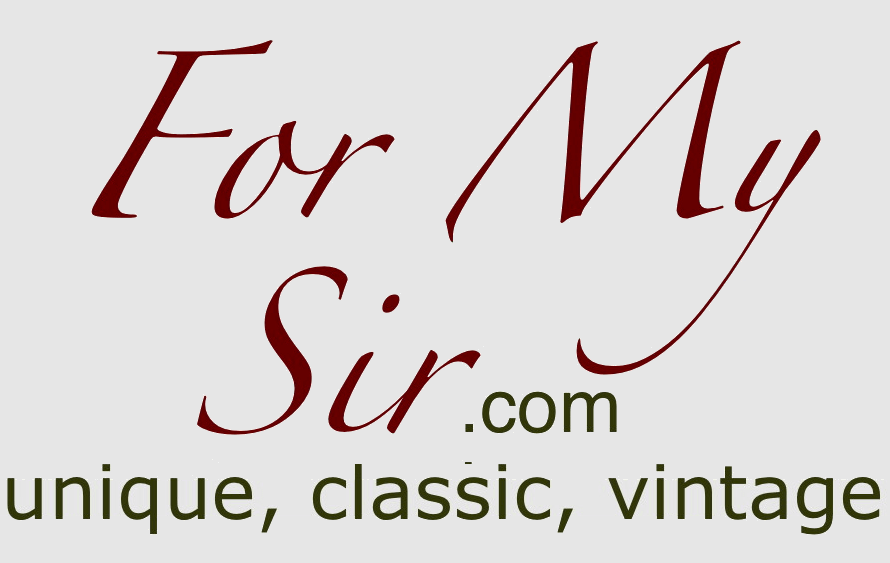 Bosch sells 18th, 19th, and early 20th century antique erotica and sex-related books, erotic art and prints, kinky antiques, and custom-made hand-crank Electro-Torture Machines made from antique telephone equipment. This store is perfect for those who prefer the old to the new; who prefer character to shine; and who would like to hold a piece of history in their hand.
Foxy Feisty Redhead
FB: FoxyFeistyRedhead / TW: FoxyFeisty / IG: foxyfeistyredhead/
FoxyFeistyRedhead.com
https://fetlife.com/users/419271
Foxy Feisty Redhead creates one-of-a-kind kinky chainmaille designs and resin products. We have a wide variety of jewelry, collars, toys, accessories, and metal impact toys. Our products are created to fit all bodies.